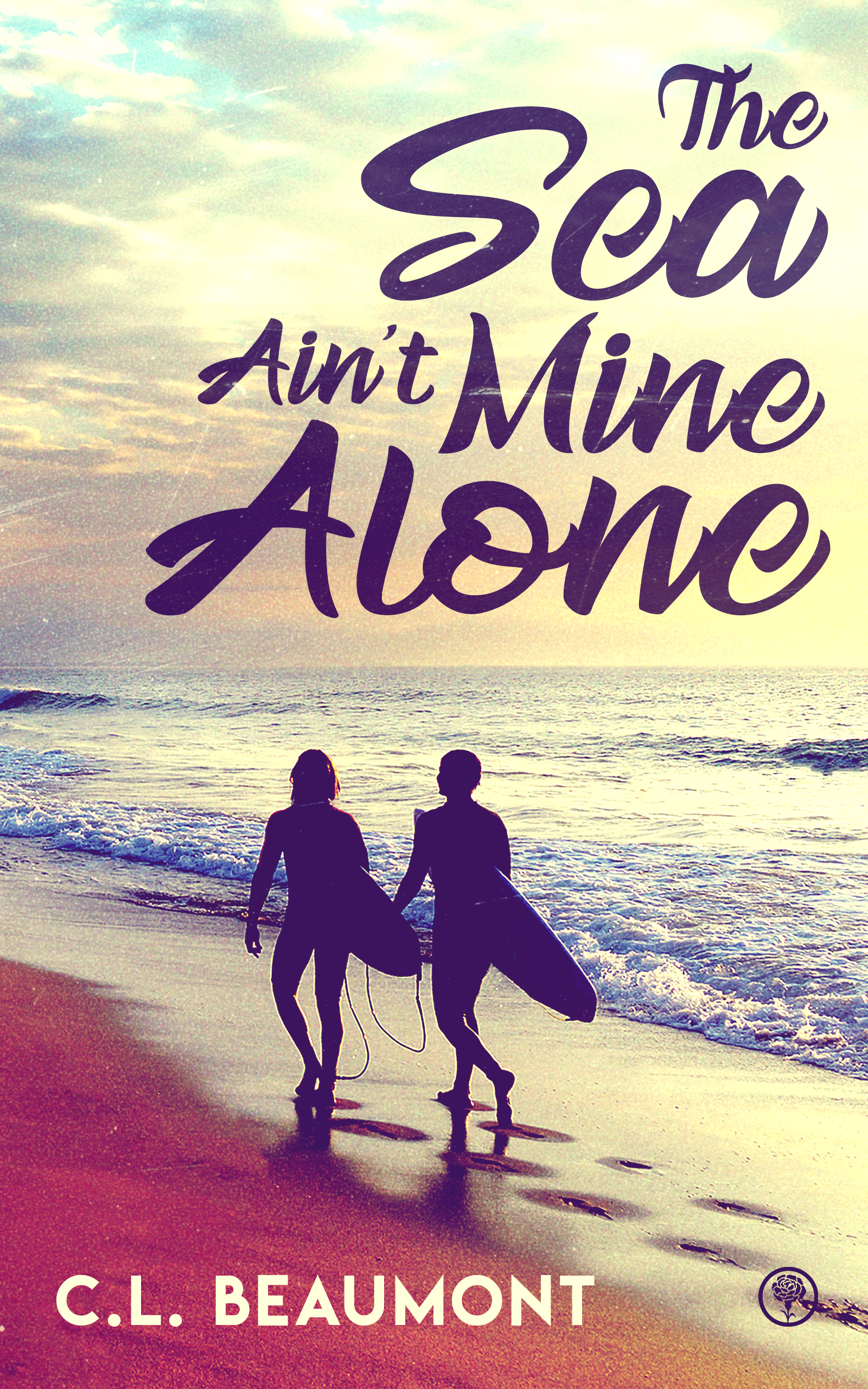 The love affair began with salt…
For James Campbell, winning the 1976 International Surf Competition is the ticket to his future. It's his chance to finally reclaim his life, move on from the war, and make a living doing the only thing that keeps him from walking away from it all.

But his best laid plans are upended completely when two-time Billabong Pipeline Masters Champion Danny Moore steps up next to James on the starting line. The young, mysterious, unbeatable big wave surfer is the man that nobody on the surf circuit can stop whispering about.

For the first time since being shipped back home from Vietnam, James is captivated.

Danny is infamous, and intensely private. He also finds himself desperately wanting to see James Campbell again, even more than he wants to drop in on the North Shore's tallest wave. That first fleeting moment turns the tide for both men, setting them on a path that crosses oceans and defies all odds.
Click here for ebook and Kindle Unlimited: http://getbook.at/sea
Click here for paperback: http://getbook.at/seapaper